FEATURED PRODUCTS
AR Mobile Navigation
Welcome to the future of navigation! We create the most intuitive navigation tool on mobile devices.
Two Seconds To Safety
We can guide you to the safety through using our app under any kinds of emergencies.
Semblance AR brings next generation augmented reality [AR] experiences to the general public with today's technology. Semblance uses augmented reality to make people's lives better, safer, more connected, and gets people excited about the real world with AR. Semblance transforms people's everyday 2D smartphone experience into a 4D immersive experience that surrounds and overlays the world around them. Semblance explores what makes augmented reality great and how it can change people's lives for the best. Semblance AR is the world's leading pioneer in augmented reality video gaming and 3D communication. Semblance creates the next generation of GPS video game which combines the real world with game play. Game play and story line are tied directly to the user's environment creating a rich immersive experience. Semblance also provides players with next gen editing tools which allow players to customize real world locations they have won during game play. Using the editing system players can defend their real world house. Semblance also does casual GPS based game play. Dimension Breaker creates the next generation of brick ball style game. Players can break holes though reality into another dimension. The dimensional holes remain at the location where the play took place. Other players can find these dimensional holes and attempt to take control of them . Semblance is the world's leader in real time 3D holographic communication for mobile devices. Semblance's holographic telepresent software works on smartphones now. Semblance is looking for Asian partners to help build deploy our technology. If you would like to work with the best in the AR field contact us at semblancear@gmail.com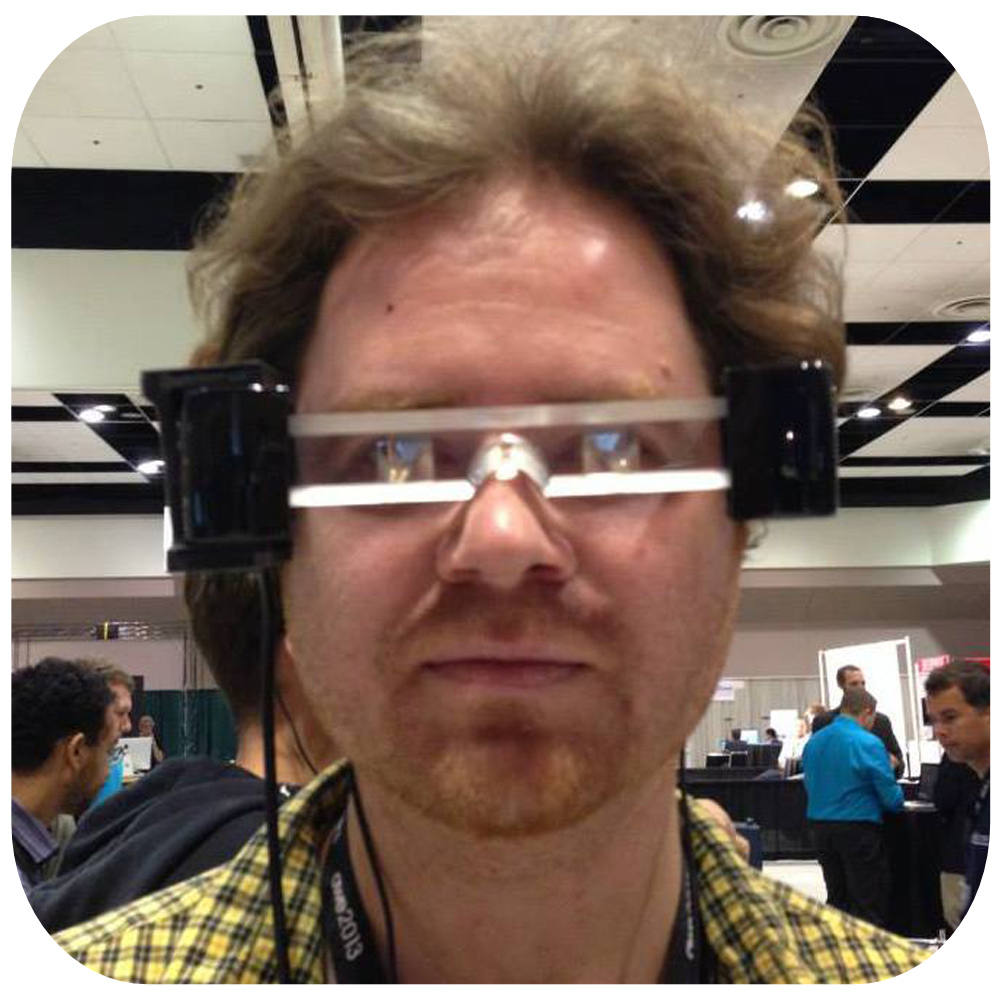 Mark Swkarek
CEO
Mark Skwarek is an artist who pioneered bridging the gap between virtual and physical world with augmented reality. His art explores the translation of our everyday digital experience into the physical world using mobile augmented reality. Skwarek earned his M.F.A. from Rhode Island School of Design's Digital Media Department. He is full time faculty at New York University's Tandon School of Engineering and the director of NYU's Mobile Augmented Reality Lab. He teaches 3D Graphics and Graduate level Augmented Reality class. Skwarek is credited with creating the first AR logo hack.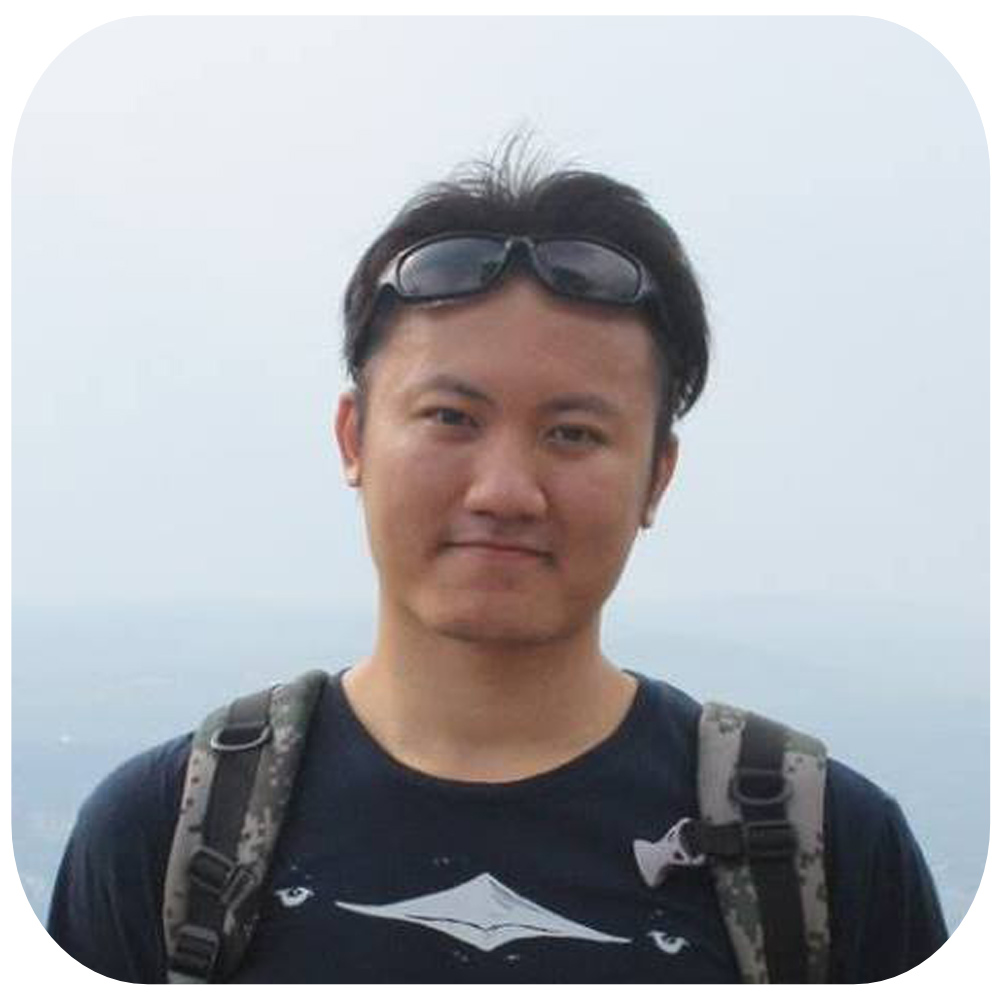 Yao Chen
Lead Software Developer
Yao Chen is a graduate of NYU Tandon School Engineering in computer science. He specializes in mobile application development, UI/UX , and AR/VR development.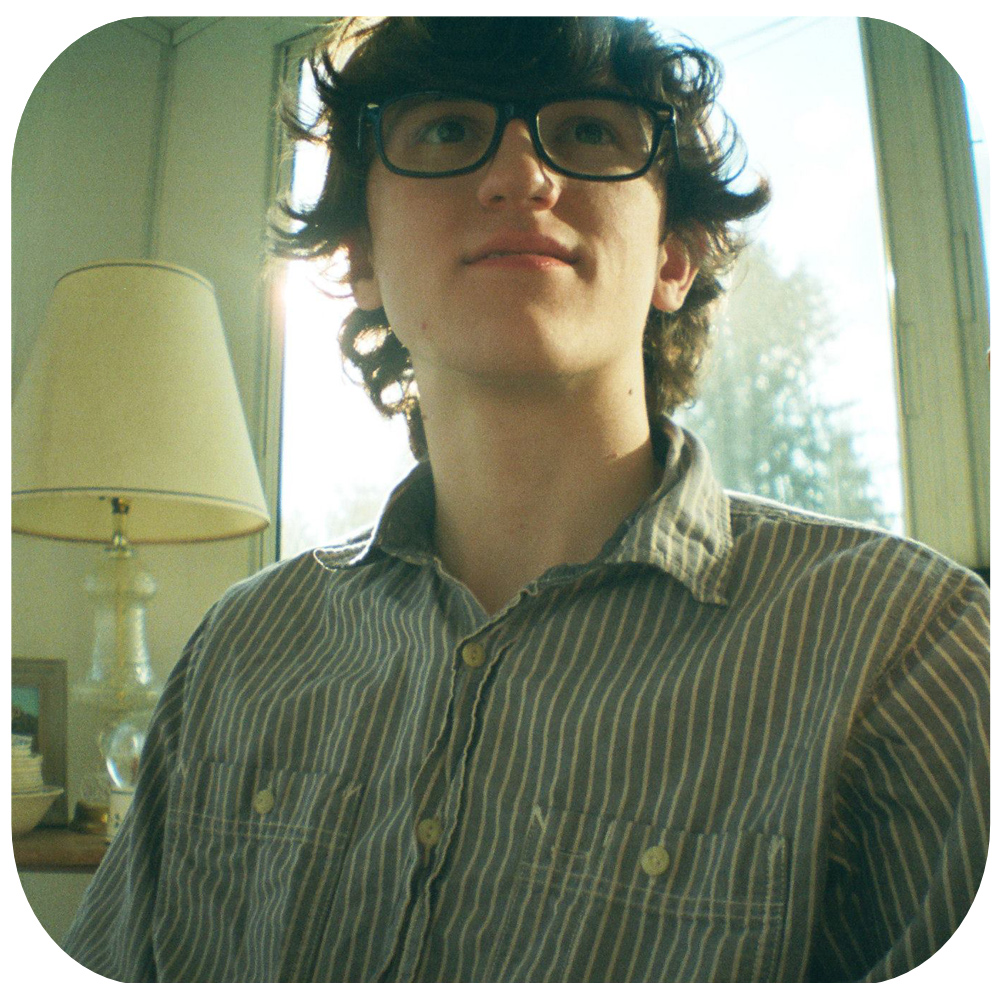 JOHN PASQUARELLO
Software Developer
John is a graduate of NYU Tandon School of Engineering in computer science. He specializes in video compression and networking solutions for several of Semblance's projects.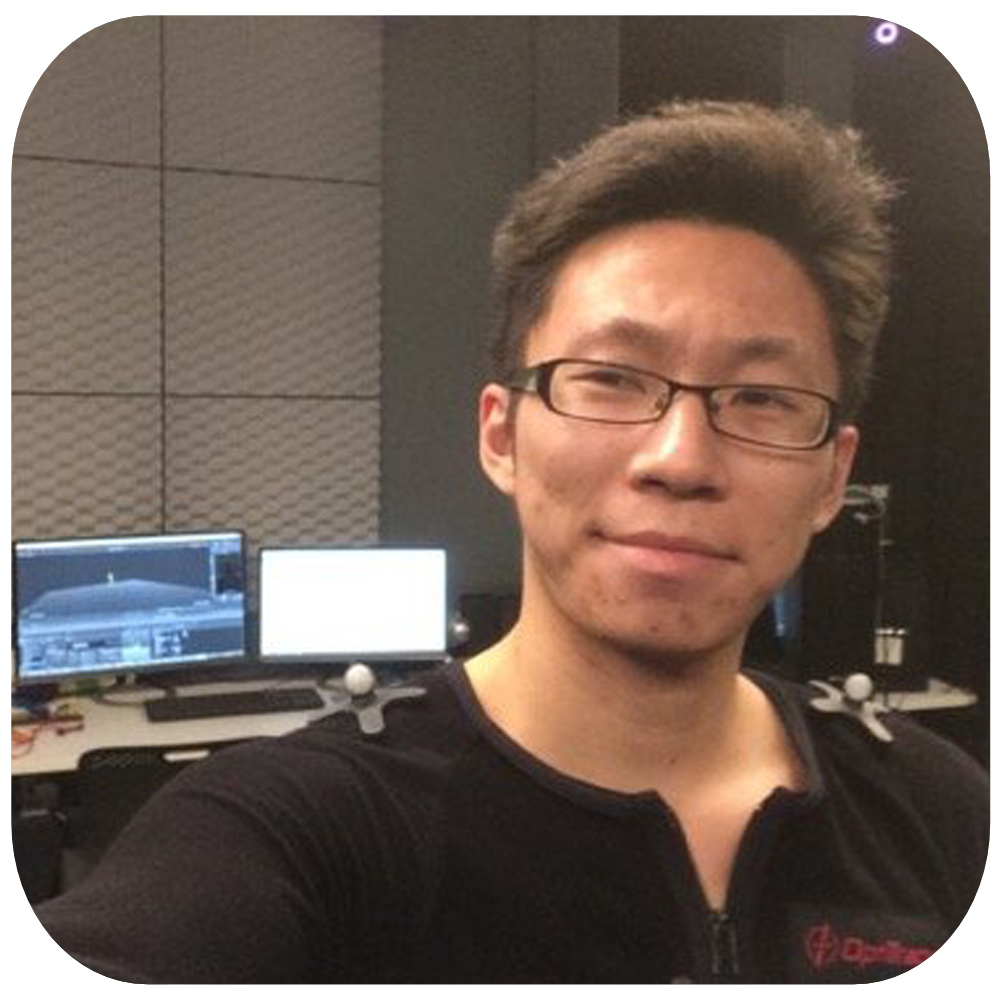 Joseph Xin
Lead Motion Capture
Joe is Semblance's motion capture expert.